BEGINNER'S GUIDE
For medical and dental clinic Dubai
We will make sure to deliver health services in holistic, lifestyle-centric approach to patient's wellness. With this in mind, we offer a range of services to meet one of the most pressing needs of people in the UAE like Medical Consultation, Health Check-up and Pediatric and Adult Vaccination. WE aim to make healthcare more convenient, efficient and affordable for people from all walks of life, and ensure optimum care for everyone within our communities.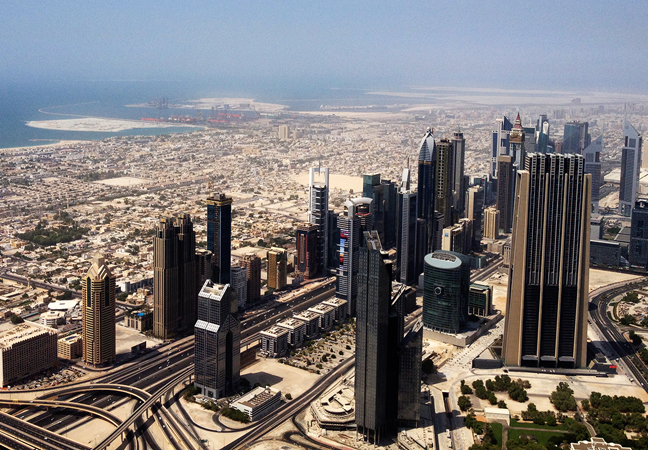 Vision
"The Vision of Sakura Medical and Dental Clinic is to become one of the most renowned medical and dental clinic to provide high-quality out-patient services, not only to the Japanese community, but to the entire community of the UAE."
Mission
"The mission of Sakura Medical and Dental Clinic is to provide excellent services in line with one of the best practice to all patients, and to deliver patient care in a way that inspires public confidence and reflects Japanese hospitality."
Why choose us?
Technology & Hospitality
Medical Technology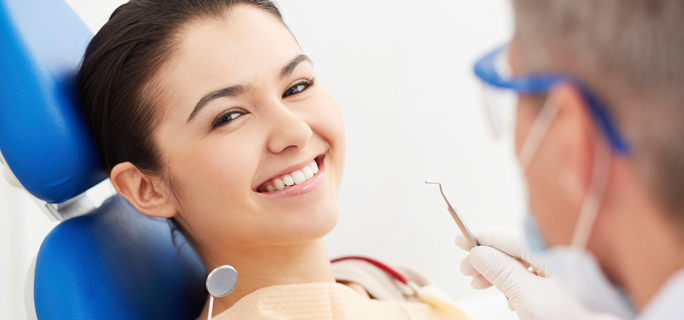 At Sakura Medical and Dental Clinic, treatments are offered to improve the functionality and appearance of teeth while ensuring that the process is minimally invasive and as comfortable as can be for the patients.
Sincerity – Hospitality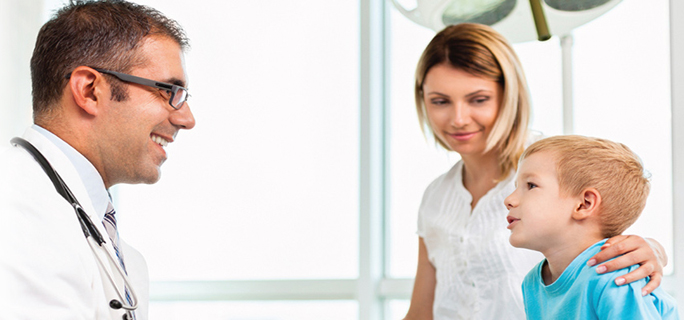 We are honored to provide one of the finest dental treatments in Dubai. Our orld class doctors and facilities are our distinguishable features that we are proud to provide to our patients across the UAE.
Please make an appointment prior to your visit
Please schedule an appointment before visiting our clinic to reduce waiting time or to see the doctor in a timely manner.
However we welcome your visit without an appointment in case of emergency.
Contact Desk
Clinic hours: 9:00-18:00
Holiday: Thursday afternoon,Friday,Public holiday
Telephone Number: 04-445-2875