SAKURA Medical & Dental

The place when you can make your smile even more beautiful and healthy.
Qualified and Experienced doctors are available to take care of you all the time.
We will deliver the medical and dental services of Japan in the UAE.

The Mission of Sakura Medical and Dental Clinic is to provide exceptional quality care while keeping the patient first.
We are committed to providing excellent, top-quality care to our patients.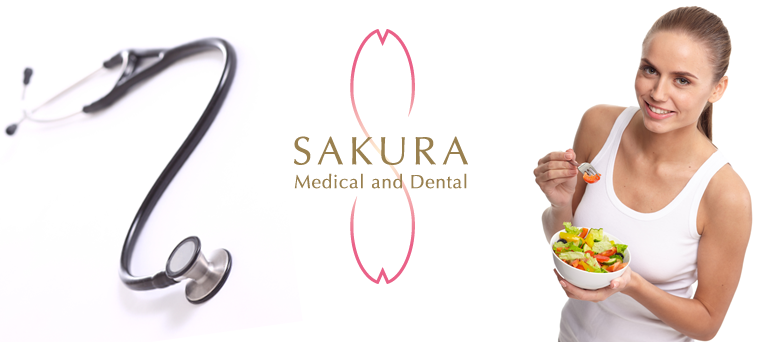 ABOUT SAKURA Medical & Dental
ABOUT US
Meet Our Doctors
OUR SERVICES