Our Services
We will make sure to deliver health services in solstice, life- centric approach to patient's wellness. With this in mind, we offer range of services to meet the needs of patients in the UAE like thorought medical consultations, health check-ups, pediatric consultations and vaccination. We aim at making healthcare more convenient and affordable, and ensure better care for everyone.
MEDICAL SUBJECTS OF SAKURA CLINIC
We provide the following services in Sakura Medical and Dental Clinic: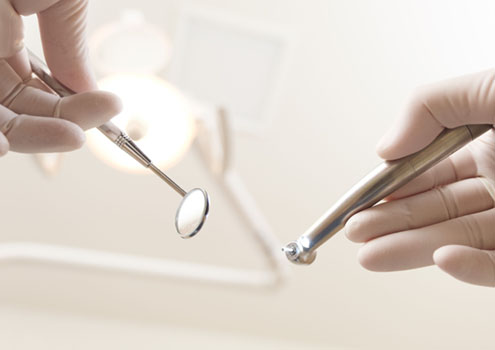 Dental Treatment
Our dental team consists of dentists and dental nurses of Japanese, Arabic and other nationalities holding Dubai Health Authority licenses, which is an assurance that patients will receive care where every aspect of patient safety is considered. We are dedicated to provide you with high standards of personalized dental care in a gentle, efficient and professional manner using advanced dental materials and technologies available. Our team is committed to deliver an excellent, long lasting dental health to everyone.
Medical List
During the consultation, the doctor will take your medical history examine you, discuss the possible causes for your symptoms, discuss treatments, possibly issue a prescription and arrange tests or referral to specialists if necessary and discuss any follow up arrangements. In addition, we will provide a Japanese interpreter upon request of the patient.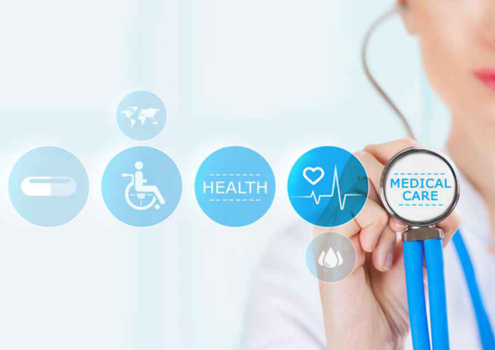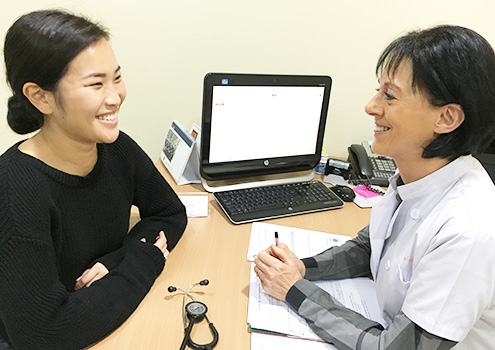 Comprehensive medical consultations and general practice (General medicine)
In order to maintain a healthy way of living, we offers a comprehensive medical consultations and general practice (General medicine). Residents in the UAE and neighboring countries, if you have any worries about your health please feel free to contact us.
Health diagnosis and various screening
For everyone working in the UAE and surrounding countries, we provide Health Check-up Programs for companies of all sizes. Our programs are flexible and can be customized in order to meet your specific needs.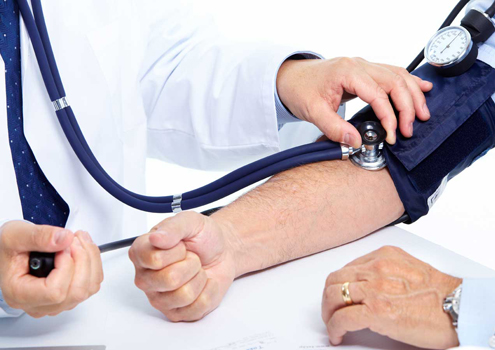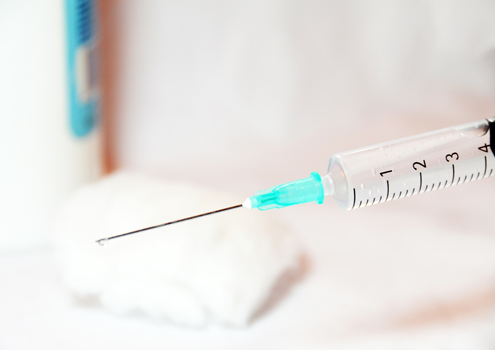 Vaccination Services
For those travelling abroad we offer adult and pediatric travel vaccinations. We offer a full range of childhood immunizations as well as catch up protocols who may have been partially immunized in other countries.