Meet Our Doctors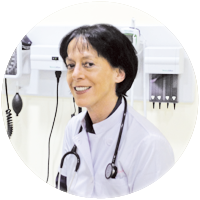 Dr. Margaret Van Spronsen, M.D.
Doctor – General Medicine
Languages: English, Dutch, German, French, Italian
Dr. Margaret Van Spronsen, studied and trained in Netherlands and Germany, worked for many years as General Practitioner in EU countries. She has a lot of experience in family medicine and general practice. Her goal is to improve your health and to keep you in a fit condition. Her biggest challenge is to treat obese patients and keep patients motivated in changing life style. She believes in preventive medicine and finds highly professional solutions for patients' health concerns.
---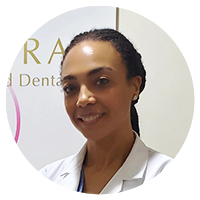 Dr.Sindy Yambo, M.D.
Doctor – General Medicine
Languages: English,  French
Dr.Sindy is a GP doctor from Belgium with over 15 years of experience in UAE and special interests in allopathic and natural medicine, rejuvenation medicine, beauty care and dermatology treatment as well as integrative medicine.
---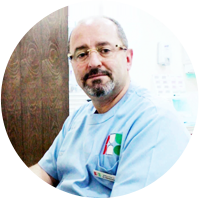 Dr. Banna Sado, D.D.S
Specialist – Orthodontics, Dental Implantology
Languages: English, Japanese, Arabic
Dr.Banna is an orthodontist who has studied in Japan and graduated from School of Dental Science of Kyushu University (Fukuoka, Japan). After practicing orthodontics and dentofacial orthopedics in Japan, Dr.Banna relocated to UAE for those who are in need of sophisticated and advanced treatment. His decades of experience will surely help your teeth become healthier and good looking.
---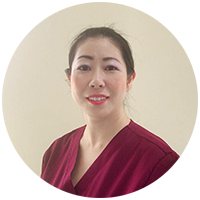 Dr. Atsuko Koreki, D.D.S
Doctor – General Dentistry
Language: English, Japanese
Dr. Koreki was born and has grew up in Japan, and has built her career as a dentist in both university hospitals and private clinics in Japan. Having also practiced in London, she is a fluent English speaker and keen in providing superior dental services at Japanese quality to her patients. You will find her passionate, friendly and responsible for the outcome of her treatment.
---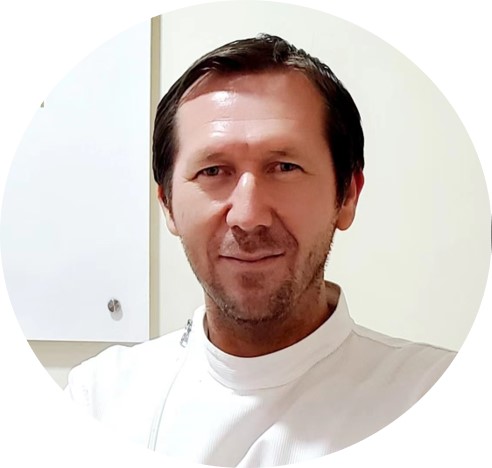 Dr. Marat Azizov, D.D.S
Doctor – General Dentistry
Languages: English, Azerbaijani, Russian, Turkish
Dr. Marat is a general practitioner dentist with special interest in endodontics and implantology, has more than 20 years' experience in Baku and Dubai. Doctor provides completely painless dental treatment to his patients even for complicated root canal cases. His skills and passion will guarantee you the desired treatment result.