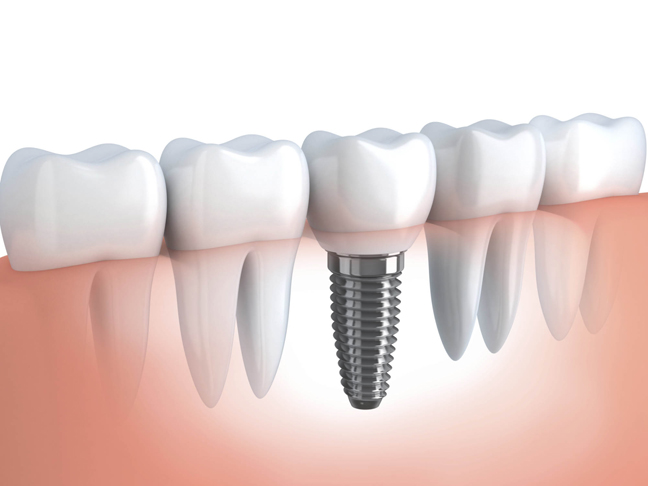 ONE OF THE BEST IMPLANT TREATMENTS IN DUBAI
Implant Center based on the premises of Sakura Medical and Dental Clinic provides advanced dental implant treatment at Japanese quality to our patients in Dubai and UAE as well as to our visiting patients from other countries.
Implant Center provides one- and two- staged implant surgery service to meet our patient's specific needs and time convenience.
The Center also applies highly innovative Japanese dental technologies and employs the strictest sterile protocols to make sure of success for every surgery.
We value your time and offer a wide range of in-office services, including laboratory testing, to reduce your treatment time.